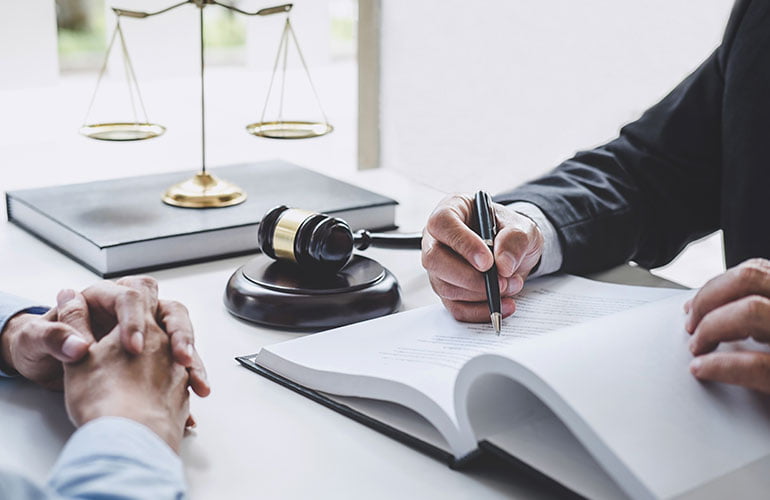 1 New and Better – Legalisation and Apostille
Legalisation and Apostille
Legalisation and Apostille​
Once Notarially Certified, certain documents may require further certification such as the affixing of an Apostille certificate or on some occasions Consular legislation is required.​
Legalisation​
Some documents to be used outside of England may need to be legalised.
Legalisation is an internationally recognised procedure for certifying the authenticity of a Notary's signature and/or official seal applied to a public document.​
In order for a document to have been legalised, a Notary Public must:​
Attest the signature of a person to a formal document and subscribe his or her name and affix his or her official seal to the document;​
Produce to the Foreign and Commonwealth Office his or her signature and official seal in order to be verified;​
Finally, produce the document to the diplomatic or consular representative in London of the foreign country in which it is intended.
It will usually be stated by the party requiring notarisation if legalisation is needed, but if you are unsure the   Notary will be pleased to advise you.​
I am regulated by The Faculty Office and I a member of The Notaries Society.
I also provide services for Romania, Romanian nationals in Romanian Language. For further info click here.
Apostille​
An Apostille is a certificate issued by the Foreign and Commonwealth Office in London or Milton Keynes verifying the genuineness of the signature and/or seal of a Notary Public.
This Apostille certificate can be obtained from the Foreign and Commonwealth Office upon payment of the appropriate consular fee.​
The Apostille procedure is sometimes referred to as a 'fast-track' version of legalisation as it applies in lieu of Legalisation between countries that have signed and ratified or acceded to the Hague Convention of 5 October 1961.​
If you are in any doubt as to whether an Apostille is required, the Notary will be pleased to advise you.
Legalisation and Apostille​
Legalisation and Apostille​